The aim of the partnership between the National Autonomous University of Mexico (UNAM) and UC Berkeley (through BGSI) is to initiate a center of scientific excellence at UNAM's Institute of Chemistry. This center, named the 'Laboratory for the Development of Functional Molecules and Materials', will work to accelerate the development of early career faculty members in their respective areas of chemistry by producing previously unseen functional molecules and materials at UNAM.  
The research performed at the Laboratory for Development of Functional Molecules and Materials will focus on three broad themes: (i) Design of functional metal-organic and organic molecular materials; (ii) Development of biologically active compounds; and (iii) Design of fluorescent molecular sensors.
For further information concerning the research topics being explored by the UNAM team, please visit their website.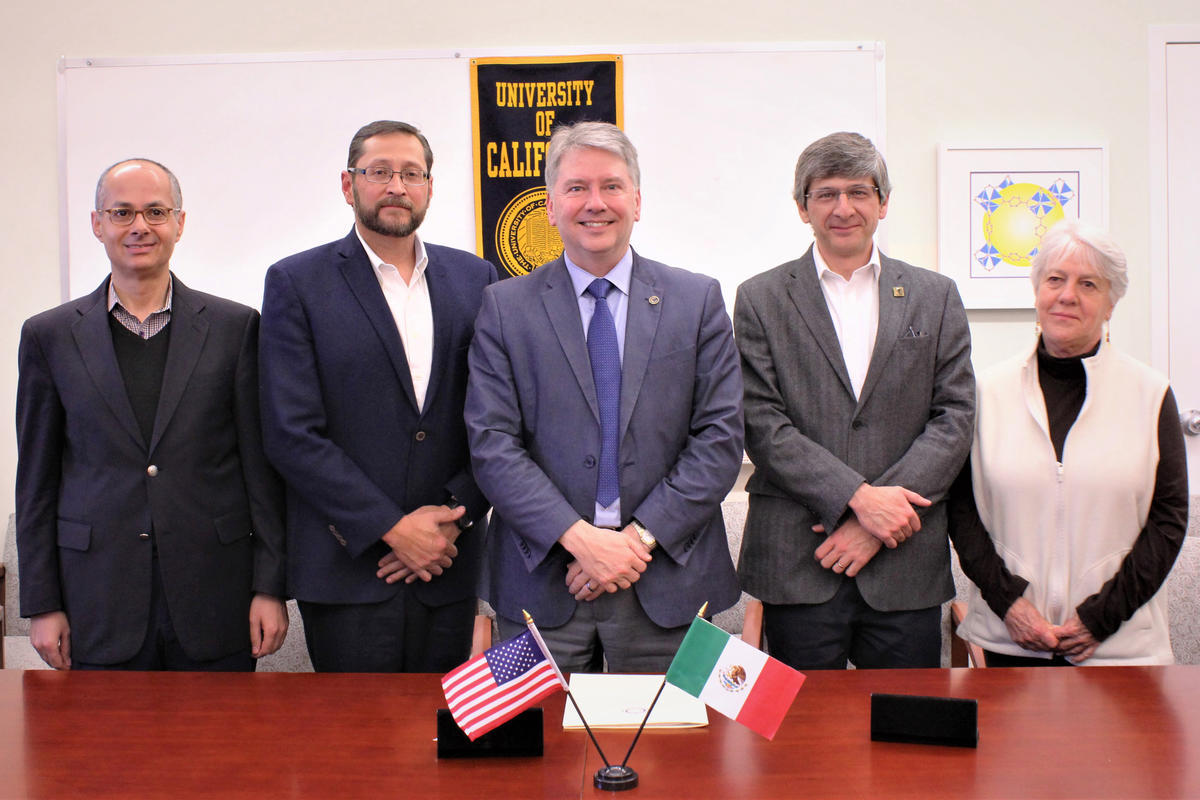 The success of a global mentoring venture must first rely on an open and inclusive culture of research and learning.

Omar M. Yaghi